Freshman's ship
A music-dance evening organized within the framework of Freshman's Week. The special in
that program is that the 5 faculties of BME (VBK, TTK, ÉMK, KJK, GPK) organize together
for the arriving Freshmans on the European ship.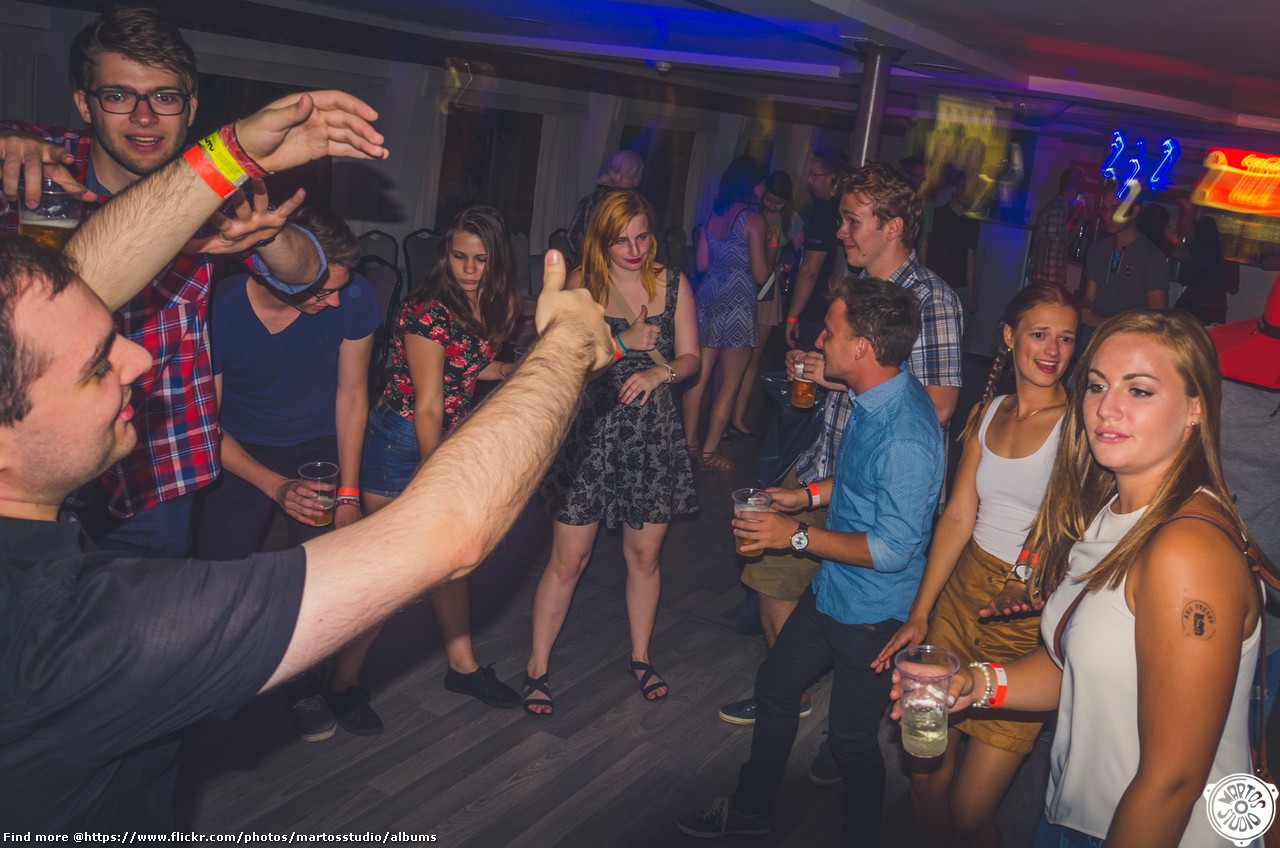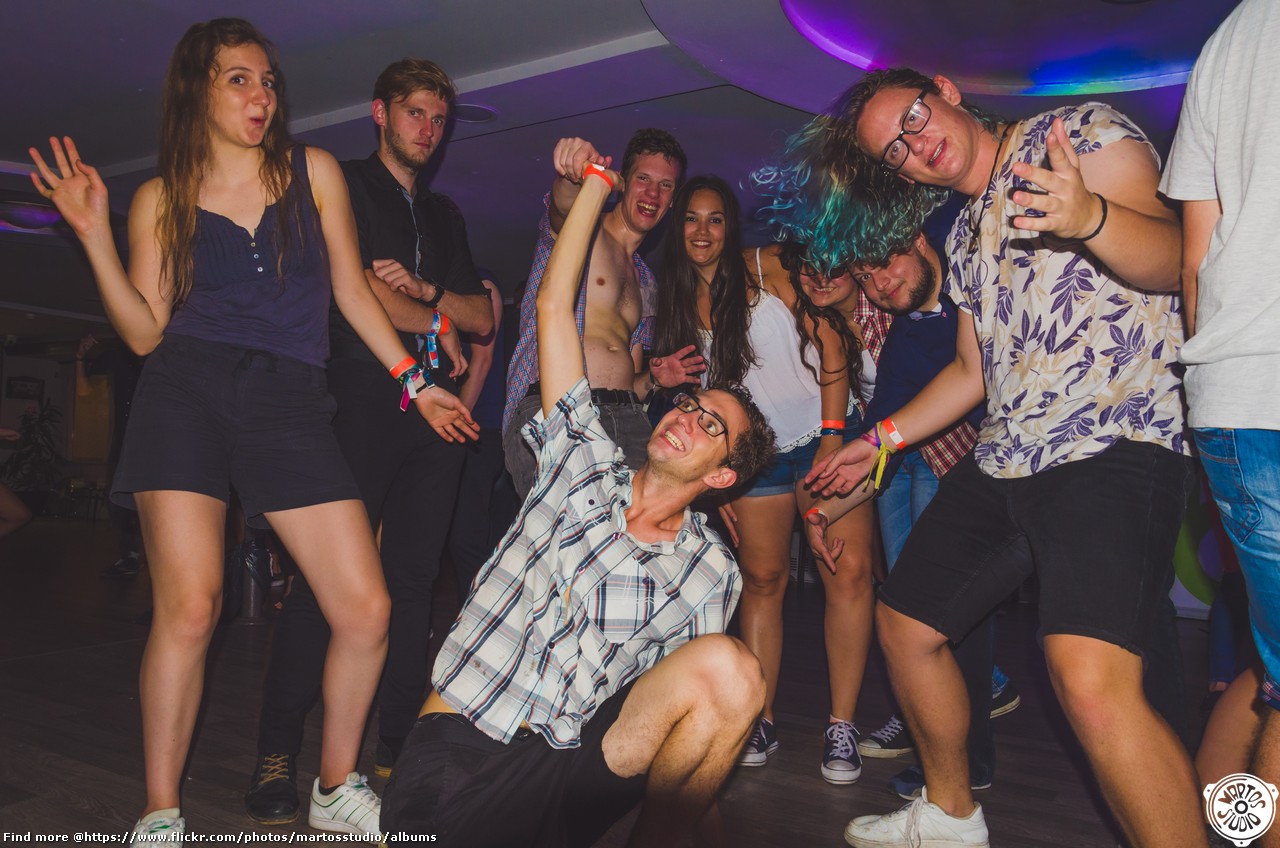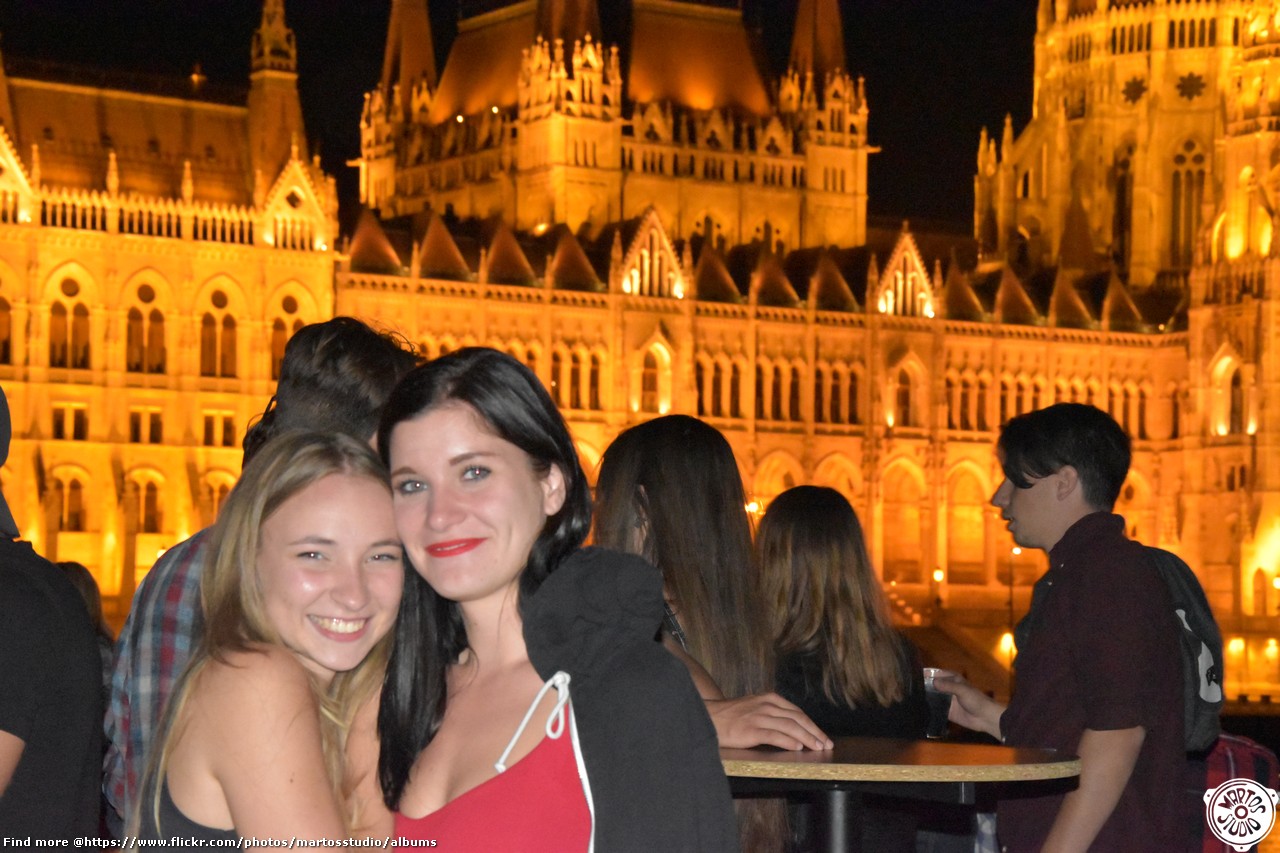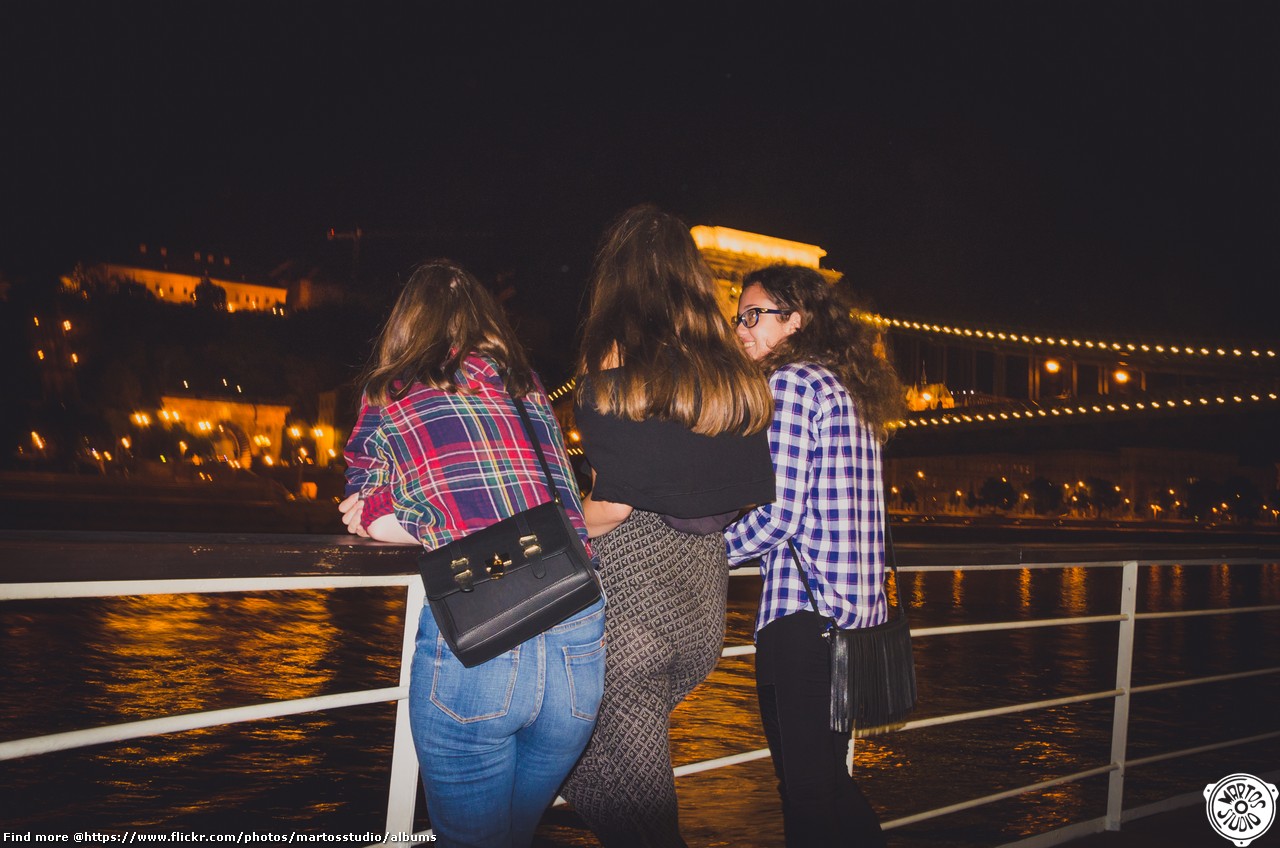 Freshman's week
During the registration week, the VBK Mentor Circle organizes a series of programs for
students whos starting their studies. In the programs, the freshmans are placed in groups
which is helping facilitating their integration and getting to know each other. During the
registration week, in addition to the official programs for example Registration, Year Opening
Ceremony, they visit places that can make the everyday life of freshmans easier later ( like
BME buildings, doctor's office), they have the opportunity to participate in introductory
lectures (introductions of faculty self-active groups), all these programs help and speeds up
the integration into university and faculty life.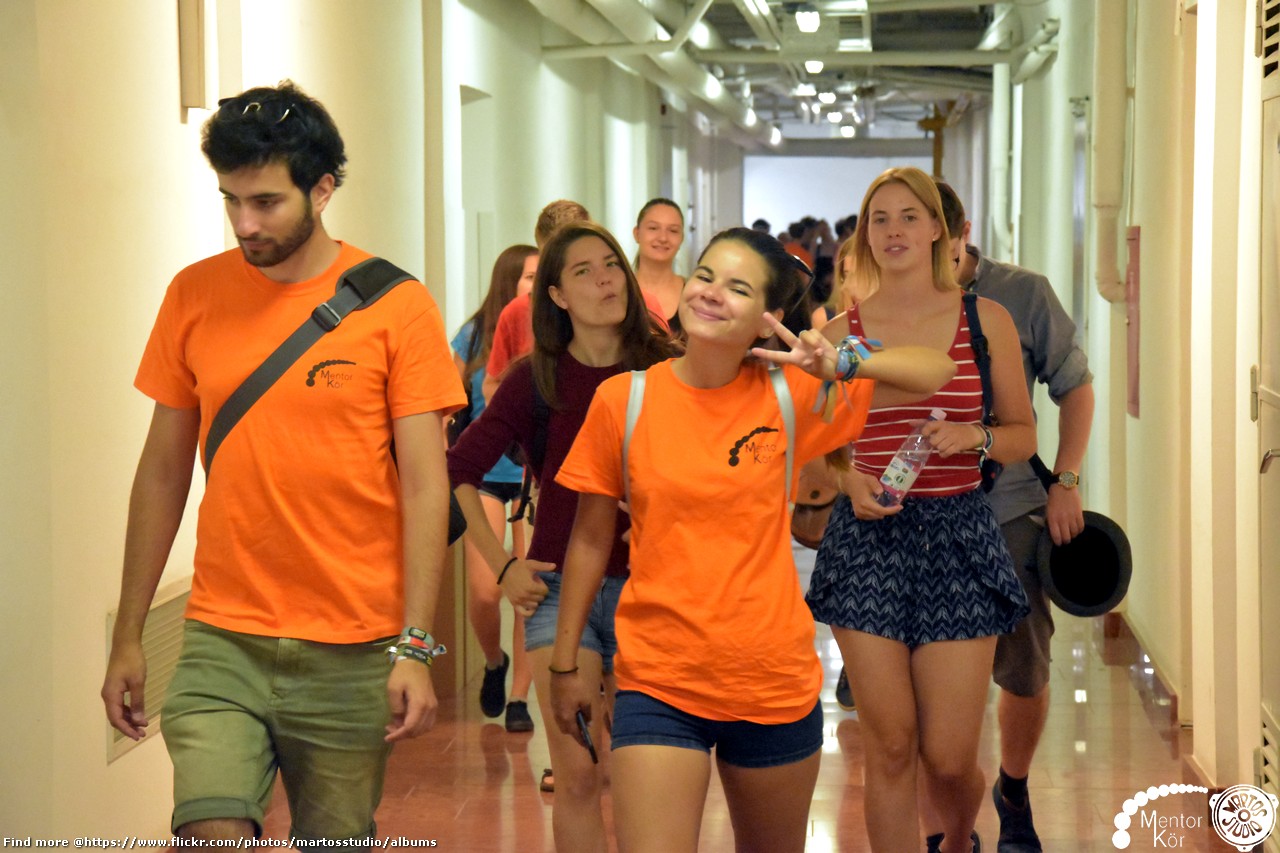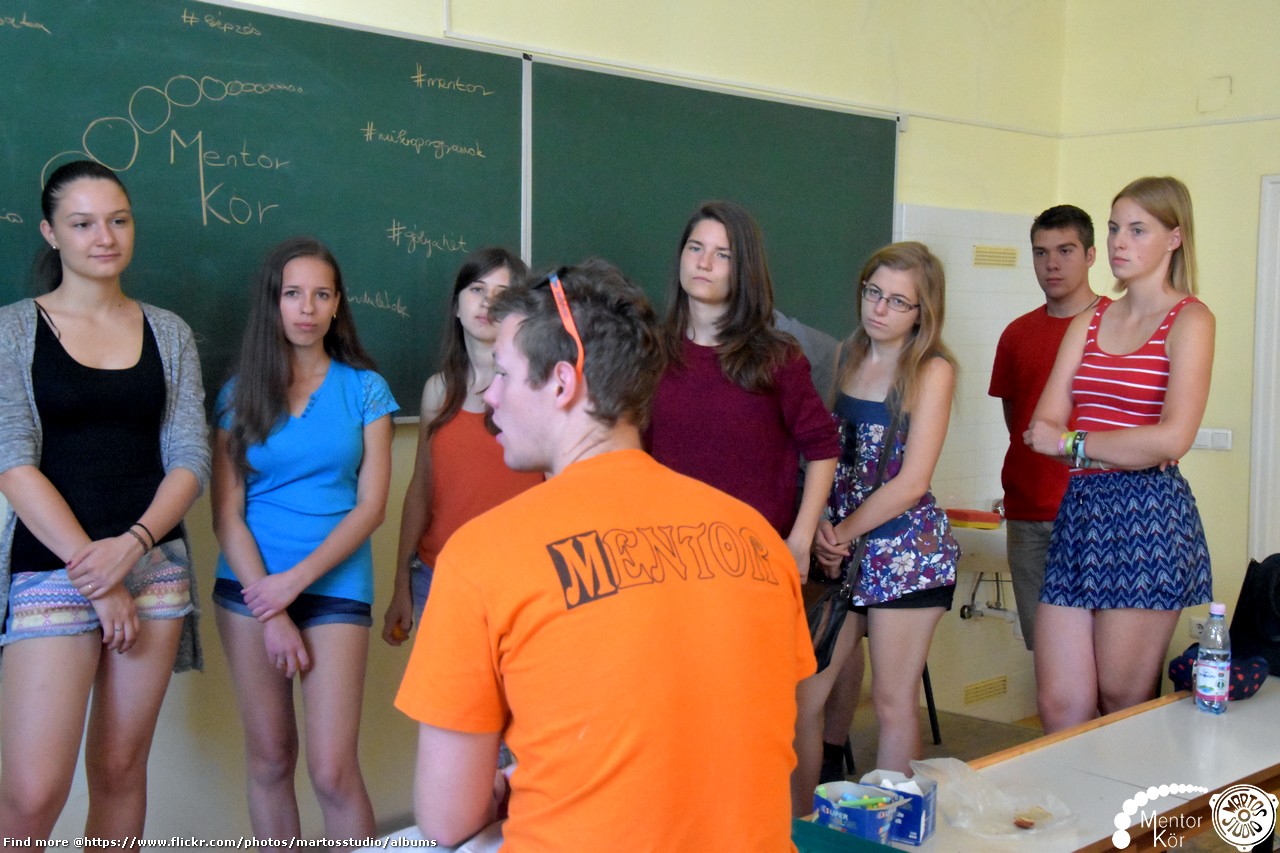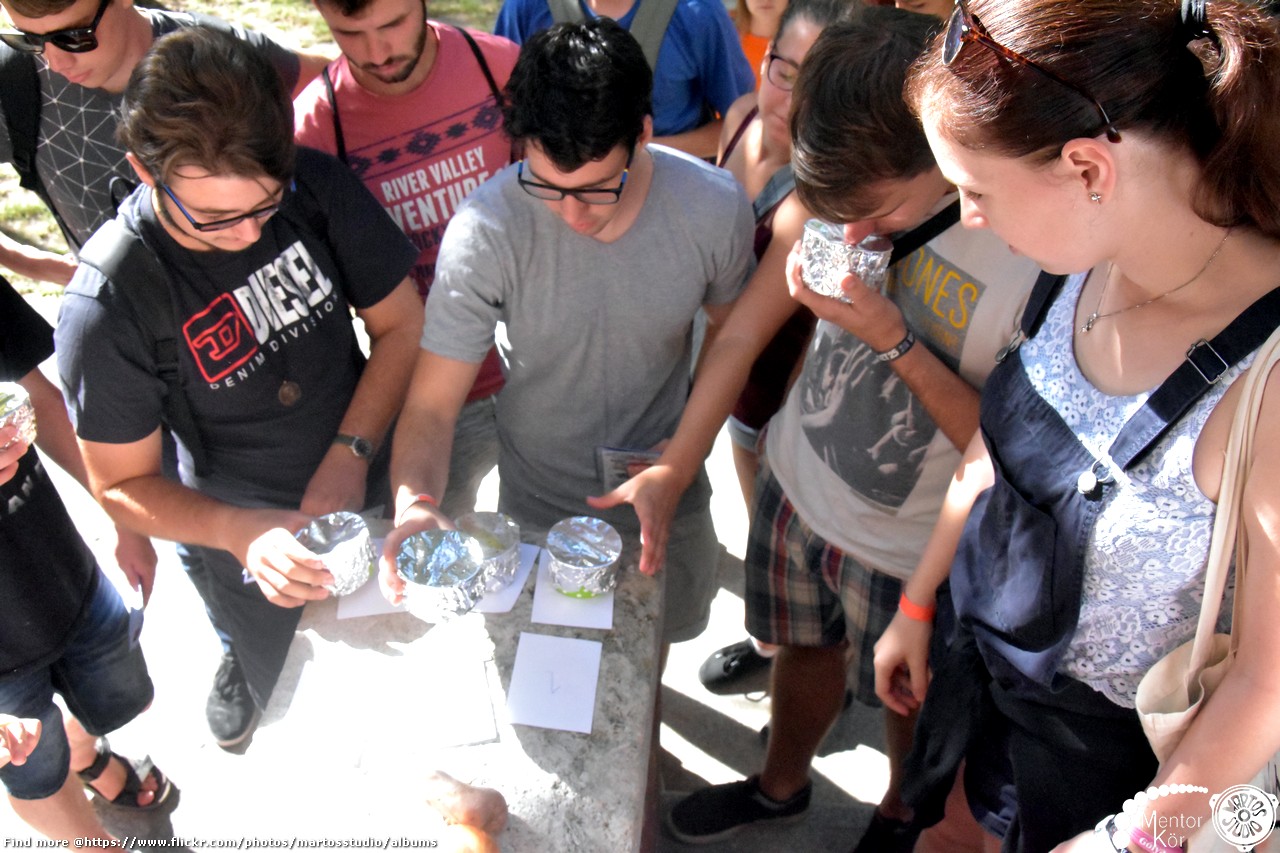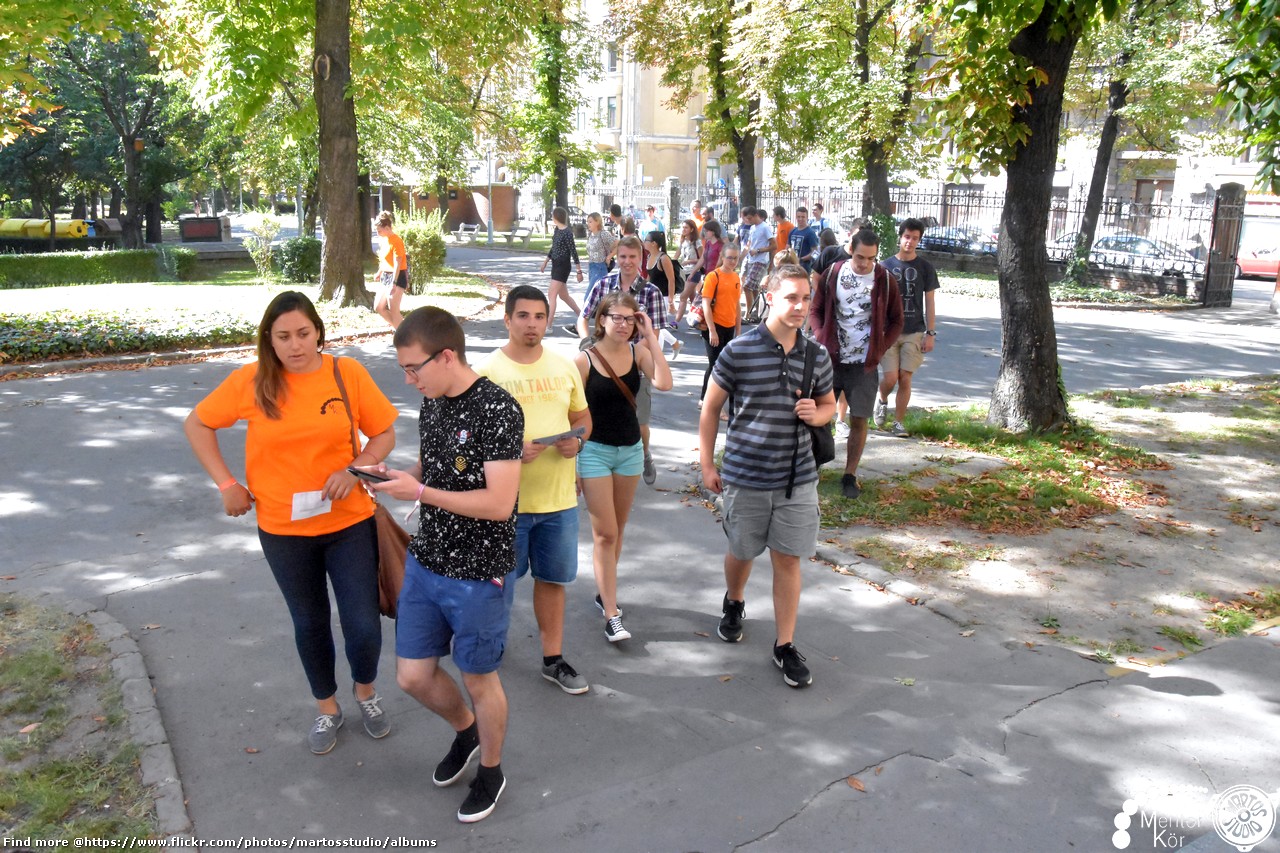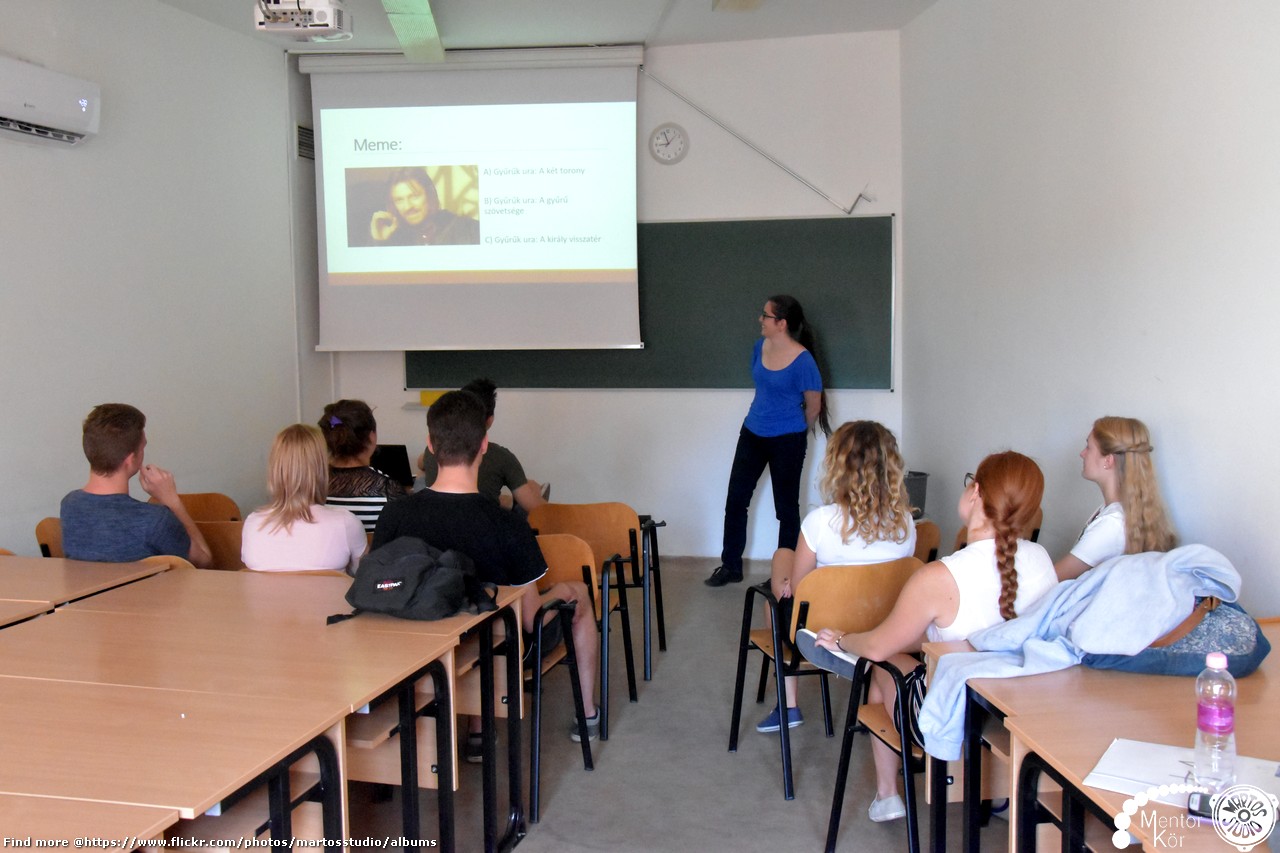 Freshman's Competition
Also a series of events organized for Freshmans organized by the VBK Mentor Circle. The Freshman's groups can compete with each other in games, sports and all kind of exciting events.
The Fresman's Ball
The last big event of the fall semester, which is also for first graders / students. After all, what is the value of learning and friendships, if we do not initate our Freshmans as a full-fledged VBK student with an oath. The Fresman's Ball is usually organized around a certain theme, which also gives the evening's dress style, set, and musical line. The main patron of the ball is the dean of our faculty, Dr. József Nagy. After the official opening, participants will have a live music evening. Around midnight, we elect the king and queen of freshmans, with the help of which freshmen take the freshman oath.